George Bentley, Nationally Recognized Author
George Bentley is nationally recognized as an expert author, speaker, aging-in-place specialist, and consumer advocate.
He is one of the leading legal, business and consumer advocacy minds in the country, once described by US District Court Judge, Henry Woods, as a "true Renaissance Man".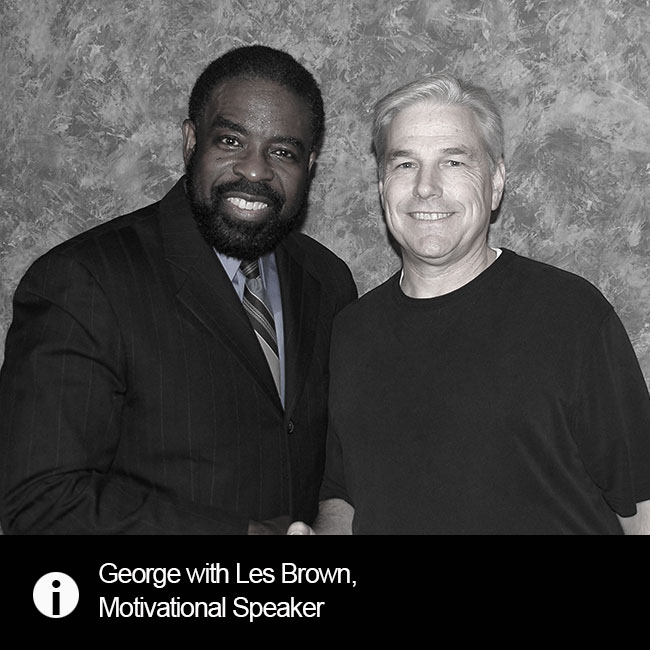 Former Law Professor and Radio Talk-Show Host
He is well trained and experienced in the fields of law, business, finances, learning and wellness technologies, personal growth, and human development.
He has studied at Harvard Law School and New York University School of Law; is a former Adjunct Professor at the University of Denver College of Law.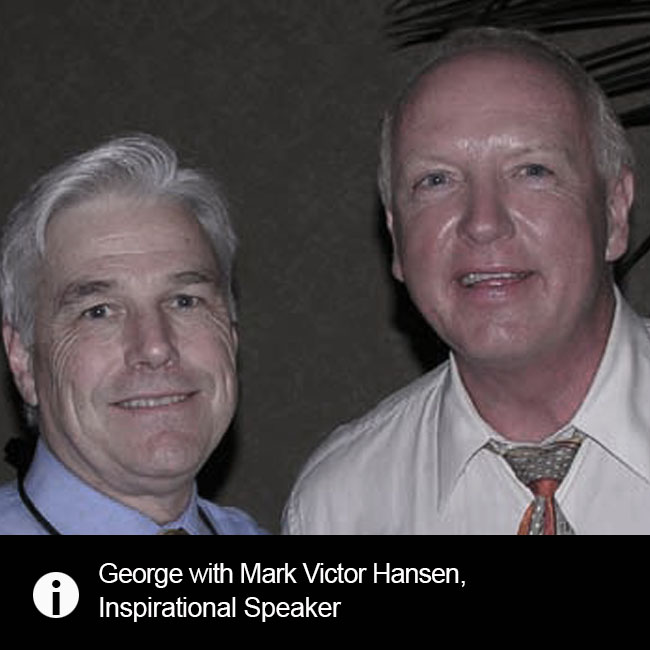 Founder and CEO of Bentley Wellness Technologies, Inc.
Nation's leading provider of high quality fully ADA compliant walk-in bathtubs…
transition tubs and safe bathing appliances designed to keep seniors living independently in their own homes.
He is also the creator of Medical Hydrotherapy®.
MISSION STATEMENT
If I can in some small way help one person or their loved ones to live a safer, happier life and achieve the goal of living independently at home, being a happy, vital and contributing member of society for a few days or years longer, then I know I will have made my mother proud.
HELPING YOU DISCOVER THIS KNOWLEDGE IS MY COMMITMENT. THIS KNOWLEDGE CARRIES THE POWER TO ENABLE YOU TO REACH THE GOAL OF BEING YOUNG AT ANY AGE!
HEALTH, WELLNESS, AND FITNESS
We take an active role in good health
As active members of the community, it's our responsibility to share our knowledge. Through various affiliations and partnerships, we are proud to bring you "Being Young at Any Age". The platform is just what it says, you are never too old or too young for living the best life you can.  Join us on this crusade for great health.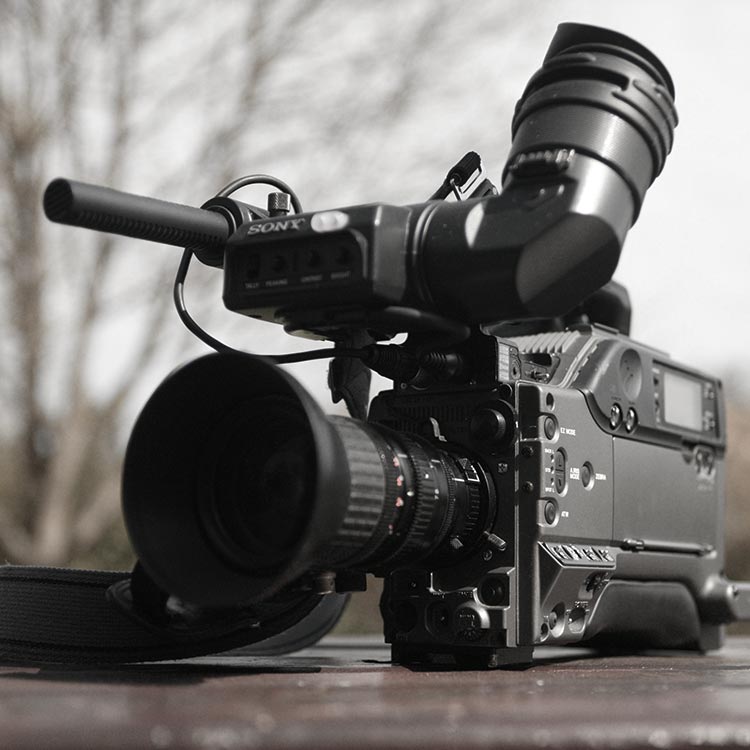 VLOG
Our Video Blog Will Be Coming Soon
We are diligently working on awesome content that will educate, entertain, and encourage. Please reach out to us with your ideas and suggestion. We want to hear from you.
GEORGE IN THE MEDIA
How To Die Young,… at an Old Age
George will guide your audience on a humorous and thought-provoking journey through the aging process.
Discover the four secrets to living a vibrant active life to 100 and beyond. George makes it as easy as 1, 2, 3, 4.
---
Don't Drink the "Waters of Denial"
Discover the number one killer in the US and how to stop it in its tracks… and it ain't no river in Egypt!
---
Death By Medicine
A light-hearted, yet powerful, look into how medical care in the United States is playing a role in life-shortening conditions
---
Killer Bathrooms…What You Don't Know Can Kill You
George will open your mind, eyes, hearts to the serious threat every American over 65 faces in our own homes, and 5 easy steps to making any bathroom 100x safer.
What Our Clients Say About Us